Cosi Chair
Cannington Footstool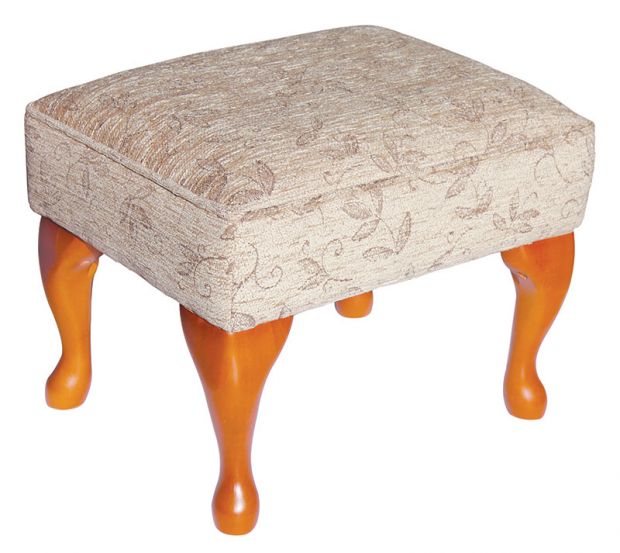 Cannington Footstool
For the perfect relaxing position, there's an option on a matching footstool for our Cannington Static Chair.
Specification:
Step height - 38.2cm / 15"
Step length - 48.3cm / 19''
Step width - 38.2cm / 15''
Upholstered in a selection of fabric options and available in a choice of wooden leg finishes including Mahogany, Natural & Teak.

To order a footstool please enquire about availability and pricing on 0800 252614.
Enquire about this product
What our customers say...
I am writing to 'thank you' for your prompt and efficient service, also for your help in getting the right part and patience with myself.
My customer, Mrs S was very grateful at how quick her scooter was back to her, so her husband could use for urgent upcoming appointment.
So thank you from us both for the 100% service.

-Carol - The Hearing & Mobility Store, Gloucester

I found the Engineer Training course to be very practical, to the point, and professionally presented. Once again Electric Mobility has delivered the goods above expectations!

This was backed up by the well put together course materials and the very comfortable and well-appointed venue.
I would be grateful if you could pass on my thoughts to all concerned.
Well done!





-Laurie Smith, Operations Director - Advantage Mobility