Sofas
Walden Waterfall 2 Seater Sofa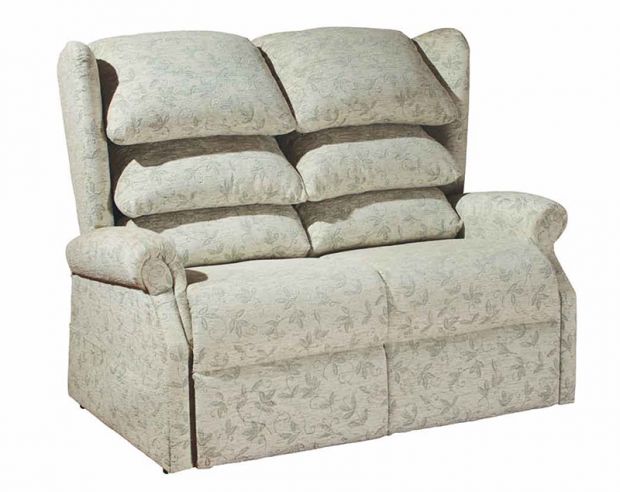 Walden Waterfall 2 Seater Sofa
British Design & Craftsmanship - Made in the UK.
1 Year Guarantee
Delivery details on Made to order / Made to measure 2 or 3 Seater Static Sofas available upon request.
The Walden 2 Seater sofa has been designed and manufactured in the UK, it is a static sofa which has been developed through demand so we can offer a complete suite to compliment your Wallhugger Riser Recliner.
Specification:
Seat height - 50.8cm / 20''
Seat width - 101.6cm / 40''
Seat depth - 50.8cm / 20''
Back rest height - 68.6cm / 27"
More colours are available please contact Customer Services on 0800 252614.
Download the attached Specification Sheet for more in-depth information on the matching Riser Recliner.
Enquire about this product
What our customers say...
Throughout the 10 years Electric Mobility have been supplying us, your company has been a shining example of service and efficiency. Your products have always been excellent and often innovative, your riser recliner chairs are usually with me next day if ordered by 2pm. The Customer Service staff, Pippa, Shona, Claire and Hayley in Marketing are always very pleasant, helpful and knowledgeable. JT and the team in Techinical are really hands on and always quick to offer advice. Thank you.

-Mr Newbery, Mobility Dealer Northants

My first impressions of my Cannington Cosi Chair is it really suits the room and it will be nice to have somewhere for carers and visitors to sit when they come and visit. I am really pleased with the win, thank you for my Cosi Chair.

-Mary Laver - Newcastle