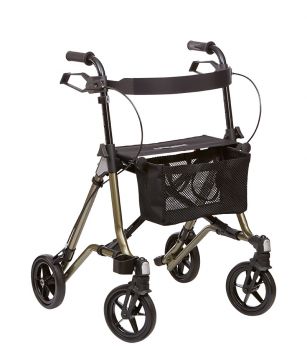 Electric Mobility has launched a new and exclusive selection of rollators to its Rascal Mobility product range.
The new TAiMA range featuring four high end rollators from German manufacturer Dietz is now available in the UK exclusively through Electric Mobility's Rascal product range.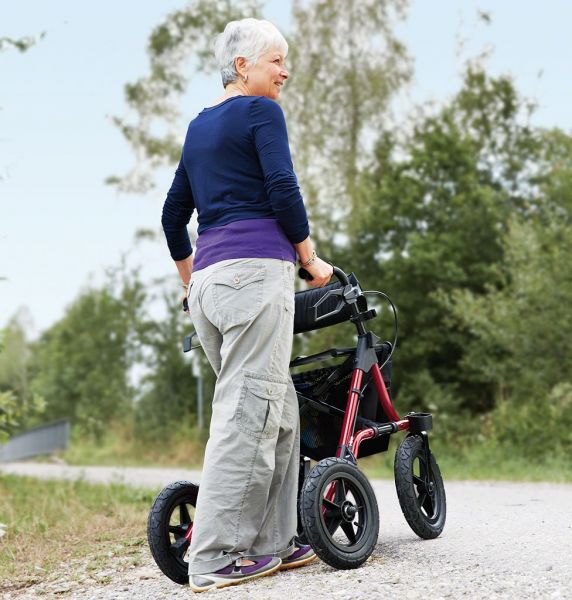 Rolled out at Trade Days 2017, the four stylish designs include the TAiMA M, TAiMA M-GT, TAiMA XC, AND TAiMA S-GT.

Electric Mobility has partnered with the German brand to bring sturdy and sophisticated rollators to the UK and many of the Dietz rollators include polyurethane tyres, reflectors for night visibility, back rests and tilting aids*. There is also a wide selection of additional accessories available.

Jonathan Hearth, Managing Director explains:
"We are excited to enter into this market, with the TAiMA range complementing our comprehensive portfolio of scooters and powerchairs, we will maintain the highest quality standards we are renowned for. These rollators are durable, long lasting and comfortable and these are the key features consumers are looking for to improve their quality of life."

Call your Electric Mobility Area Dealer Manager to arrange your demonstration or for further information.