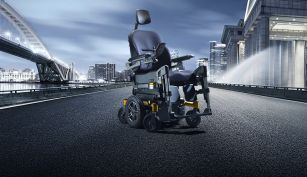 Newest Rascal Rehab Product Launched
Electric Mobility has launched a UK exclusive new power wheelchair in partnership with German manufacturer
The new Sango Advanced, was launched to Retailers at Trade Days 2017 with the support of the German manufacturer, Dietz Power. The modular electric wheelchairs will only be available through Electric Mobility as its UK distributor and its network of approved UK dealers, following the success of the Sango Advanced in German markets.
The latest addition to Electric Mobility's Rascal Rehab product range will be available in front, mid or rear wheel drive with the opportunity to specify measurements amongst a variety of other bespoke options including lift and tilt, and articulating legrests.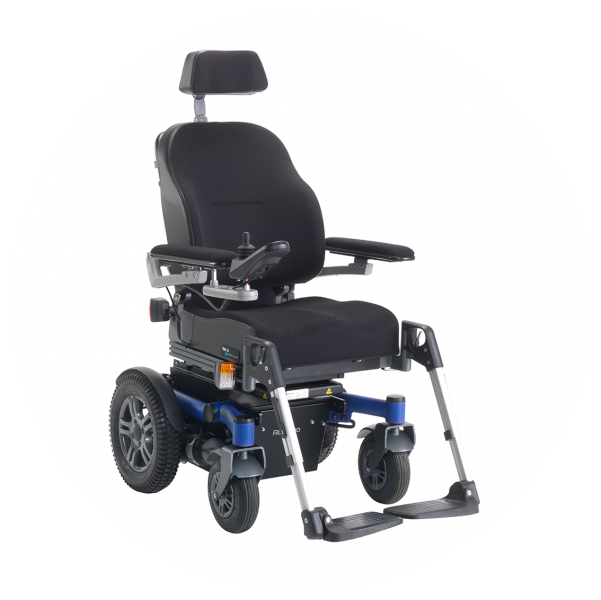 Key features:
• Crash Tested
• Lowest Seat to floor height of 39cm/15.25" with 14" wheels
• With full Lift & Tilt functions
• FWD, MWD, RWD
• Fully configurable
• 160Kg / 25 Stone Weight Capacity
• Motability listed
• Super smooth driving
• Colours - Red, Blue or Gold
Jonathan Hearth, Managing Director said,
"We saw this partnership with Dietz Power as a great opportunity to bring sturdy German technology to the ever increasing rehabilitation market within the UK.
"We prioritise the continued growth of our Rascal Rehab collection line and are passionate about bringing this product to our specialist dealers who can help facilitate when individuals have specific needs.
"The Sango powerchair range received a great response at Trade Days 2017 and we can't wait to see this new, exciting product aiding the lives of those with disabilities in the UK."
Call Electric Mobility on 0800 252614 to arrange a demonstration or further information.